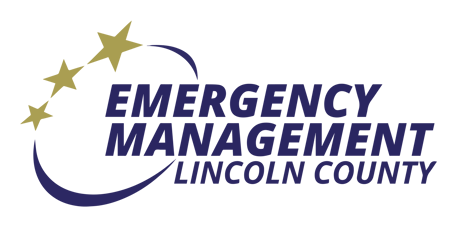 Lincoln County Training Weekend
April 21-23, Lincoln County Fairgrounds
Free training, free shirt, free food, maybe some free gear. What more can you ask for?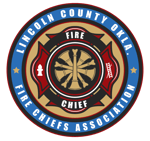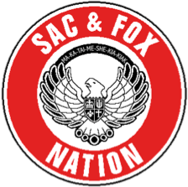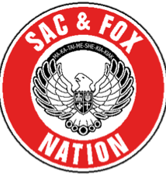 Agenda
Friday, April 21
5 p.m. to 7 p.m.
Child Seat Safety Check – Provided by the Lincoln County Health Department and Lincoln County Emergency Management

6:30 p.m. to 9:30 p.m.
Family Dinner and Resiliency Training – Lt. Laura Henry, Midwest City
We will serve you and your family an awesome free dinner. We will have a first responder and spouse resiliency training presentation from Lt. Laura Henry, City of Midwest City. There will be activities for the kids during the training. We will also have a car seat safety check from 5pm - 7pm with special appointments available for responders and their families. Come out and break bread with all of our first responder family.
*Dinner provided
Saturday, April 22
8 a.m. to 8:30 a.m.
*Light breakfast provided
Block One
8:30 a.m. to noon
Principles of Search - Fraternal Order Of Leatherheads Society
This class will examine search statistics, search techniques, locating victims and making the grab. Basic fundamentals to build a high quality search from.
*Hands on Class - Bunker Gear Required
Scene Size-Up Presentation and Exercise - Cody McDonell
This course covers the basics of providing an accurate scene size-up for any type of emergency. Size-ups are important for a number of reasons, which will be covered in this training. At the conclusion of the presentation, the class will begin a functional exercise where each participant will be given a scenario where they will be the incident commander and have to make rapid-fire decisions regarding the incident and resource ordering.
Transitional Attack - Brian Christy, Kyle Ramer
This course covers the basics of low manpower fire attack in the first moments on scene. Participants will gain knowledge in creating an attack strategy by using building layout, size, smoke and fire conditions. Class will simulate basic fire attack hydraulics and the effective reach of water in super-heated environments. Class will discuss ways to establish an effective low manpower exterior fire attack operation until more manpower can arrive.
Noon to 1:30 p.m.
Sponsored Lunch – Provided
Block Two
1:30 p.m. to 5 p.m.
Advanced Structure Search - Fraternal Order Of Leatherheads Society
This class will be hands on real-world scenarios that will challenge students to push themselves to their limits. The goal is to provide so much information, reps, skill, and knowledge that when returning to their departments, they can pass on the knowledge to make the difference in decreasing civilian fire fatalities. The whole purpose of our job, right? Students will perform forcible entry, VES beyond the door and primary searches locating/removing victims in zero visibility conditions. Students will encounter different size victims, different floor surfaces and techniques that will make them successful in each scenario. Only question left to ask; are you ready to dive in?
*Hands on Class - Bunker Gear and SCBA's Required
Drone Operations – Cody McDonell
This course is intended for pilots of sUAS who may operate them during emergency situations. The course will discuss sharing airspace, communications, suggested policies and procedures, and more. We will have a functional exercise at the end of this course.
Wildfire Response - Blaine Pace, Kyle Ramer
This class will cover the need-to-know information for operating safely on a wildland fire. We will break down and take a deep dive into the basics of wildland firefighting and learn what every firefighter should know to prepare for an active wildfire season.
Lincoln County Emergency Management will be sponsoring a drawing from those who attend this class for two sets of wildland gear (shirt, pants, helmet).
Sunday, April 22
8 a.m. to 8:30 a.m.
*Light breakfast provided
8:30 a.m. to 11:30 a.m.
Life Saving Training – Stop the Bleed – NARCAN – Death Notification
(1 CLEET MH hour)
Heartland Medical Direction
11:30 a.m. to 12:30 p.m.
Active Shooter/Mass Casualty Triage Exercise - Heartland Medical Direction
Exercise to learn and practice life-saving skills every first responder must be proficient at when the chaos begins.
Hands-on Wildland Tactics - Gary Crouch, Brian Youngblood
From cutting line to wildland hose lays, this hand-on course will teach you some of the lesser used tactics that have their place on the fireline.