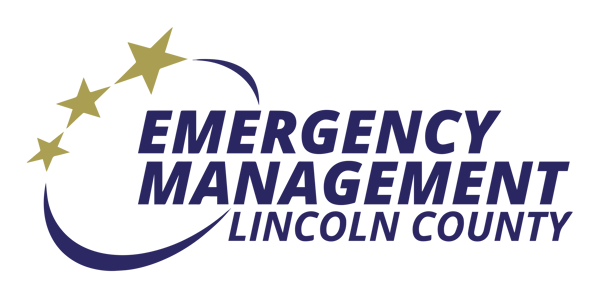 Lincoln County Emergency Management (LCEM) consists of three full-time employees and lots of volunteers throughout the county. The office, when originally formed, had one part time employee. After a few years, it grew to a full time employee, later adding a part time person and so on until the structure we have today.
The offices have been located in several locations in Chandler over the years and is currently housed at 111 N Sandy Lane, just north of Highway 66 on the east side of Chandler.

LCEM maintains an Emergency Operations Center (EOC) at the Lincoln County Courthouse. This room has several radios and computers, allowing for the central coordination of emergency responses throughout the county. The EOC is mostly used for severe weather monitoring and response.The Director and Deputy Director drive Ford F250 3/4 ton pickups as their primary response vehicles. LCEM also has a Chevrolet Silverado and a Dodge Ram 1500 used by volunteers for emergency response.
The agency also operates a mobile command post, built out of a converted Type I ambulance. This apparatus was purchased from Wagoner County Emergency Management in January 2020. LCEM also has a multi-agency command trailer that features several radios, an office space, and a large work area in the back. This trailer can carry the two ATVs the agency has as well as supplies and other equipment.